First National Bank of Oneida
Banking That Lasts
With roots that have grown for over 110 years, First National Bank stands strong. Since 1904, we have been dedicated to growing a strong, lasting and prosperous community.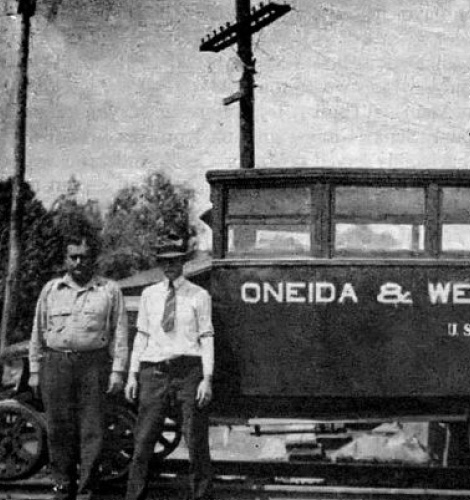 Your Family, Your Future... Your Bank
You can depend on us to listen and help you find the best solutions to manage your money day-to-day and plan for tomorrow.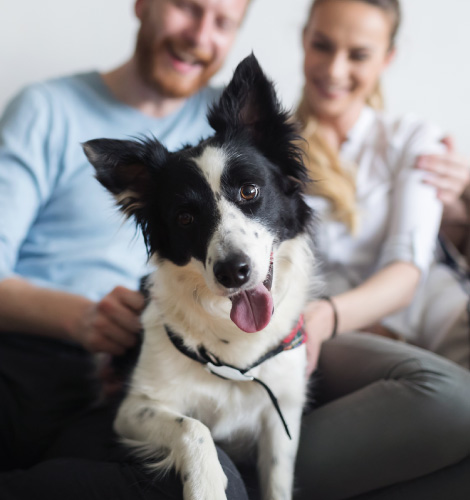 Need A Loan?
Lending isn't just about money, it's about partnership. We'll take the time to talk to you and match you with the best lending solutions.